Welcome
John Bedford Entertainments Ltd is a well established entertainment agency offering corporate entertainment, wedding entertainment, live music and mobile discos to clients and venues in Hampshire, West Sussex, Sussex, East Sussex, Kent, Su rrey, Dorset, Somerset, Wiltshire and Berkshire. The company was originally set-up in 1976, and has over 45 years experience in the entertainment business.
The agency aims to supply all clients and venues with a professional service, offering the best entertainment available at the right price. The agency has a satisfied network of clients, including military establishments, casinos, hotels, holiday camps, social clubs, pubs, restaurants, football clubs and private clients.

WEDDING ENTERTAINMENT
Here at John Bedford Entertainments we fully understand that your wedding is one of the most important and memorable days of your life, and as such you cannot take any risks on such an important day.
John Bedford Entertainments has over thirty nine years experience in booking wedding entertainment, time spent perfecting our service to you, the customer. So relax and leave it to us. Our function DJ's will use their knowledge and expertise to keep your guests entertained, catering for all ages and ensuring your night is one to remember. We also book fantastic Function Bands, Jazz Bands, String Quartets, Harpists, Caricaturists, Close up Magicians and more.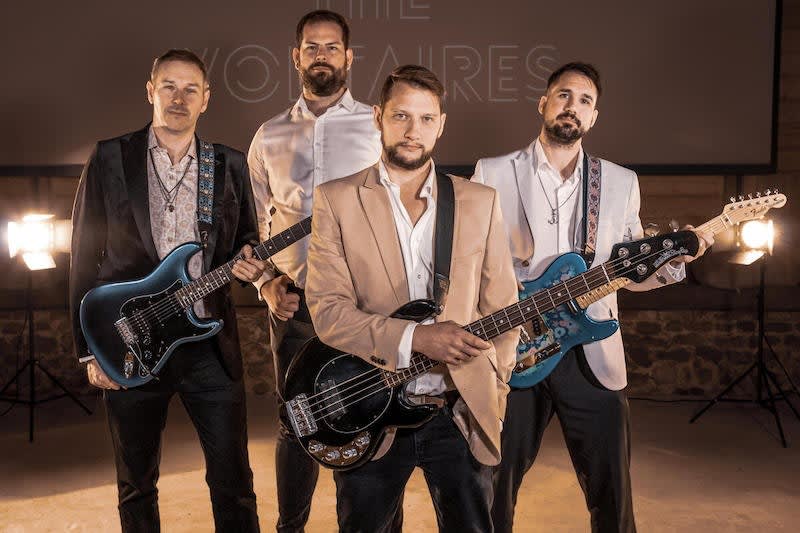 CORPORATE ENTERTAINMENT
With over thirty nine years of experience in the corporate entertainment market, we believe we offer a service second to none. No matter how small or large your requirement, we know we deliver a service to be proud of every time. We believe contacting John Bedford Entertainments is the first step in making your next event run the way you want it, stress free.
Our extensive experience in corporate entertainment has helped us gain a talented roster of acts suitable for all occasions. We are passionate about what we do and are proud of the positive feedback record our service has brought us.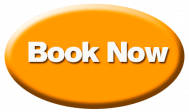 Make safe and secure bookings on our Book/Enquire page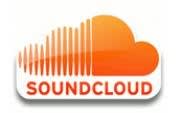 Soundcloud is our preferred choice mp3 player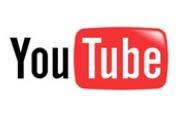 Listen to/watch acts on this website with YouTube & Hark Clips

Booking through website and response for booking Mark Busell was very efficient. Mark came and the residents could not contain their excitement. Perfect playing and covering everyone's taste. There was dancing and singing through his set. Residents shouted for him not to go. I am very pleased I have booked Mark for a further 3 visits bringing us up to end December. Marvelous

Kim Bailey Wellbeing Coordinator At Kingsman House Bournemouth Thursday, October 20, 2022
Great evening of music and dancing. Thank you John and Julie for running the evening so well. The setup was perfect and all my guests had a great time. Thanks also Ben for putting me in touch with DJ John Scott. I'd highly recommend the team.

Shireen Al-khalili Monday, January 30, 2023
Hi Ben, Hope you had a lovely relaxing holiday. This is just a quick 'thank you' for booking the amazing bands for our Totally Tributes event, It was definitely the busiest Port Solent has been for many years with a lot of our bars and restaurants reporting their best day trading ever! Regards Lisa

Lisa Fowler - Events, Marketing & Centre Administrator Port Solent Saturday, July 23, 2022
Morning Ben Wanted to say how much everyone enjoyed Back 2 Back duo last night. They were great. Not the largest audience for various reasons but everyone saying how good they were and lots of dancing! So thanks again for getting us such good acts. Pat

Pat Holmes - Chichester City Club Sunday, November 13, 2022
Morning Ben, just wanted to say that James Austin was brilliant on Saturday - what a funny guy and a real entertainer - as you will know of course. We will definitely book him again. Many thanks for getting us such great acts. Pat Bolton

Denvilles House Social Club Monday, June 6, 2022